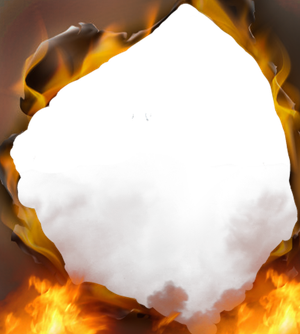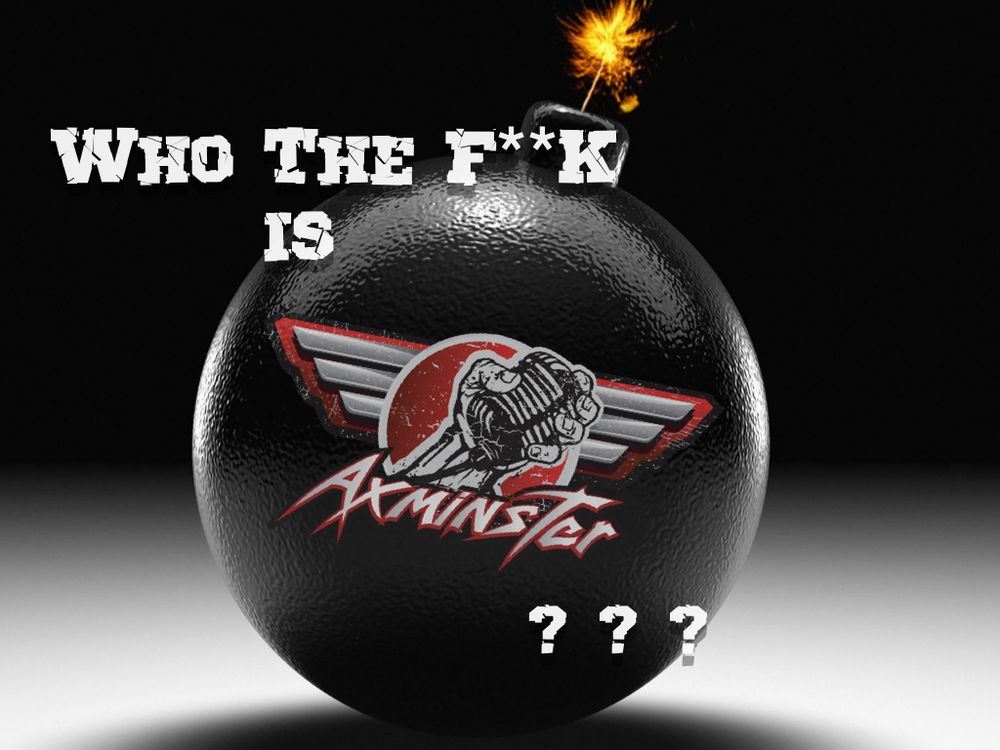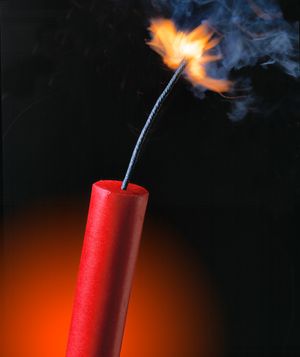 AXMINSTER sunk its fangs into the Boston music scene back in the early 80's, playing with an unapologetic allegiance to bands like Aerosmith, Sweet, Deep Purple and Montrose. 
The band was formed in Newton, Massachusetts in the winter of 1983 by neighborhood friends Steve Sera, (Guitars and Vocals) Jeff Callan (Bass Guitar) and Mike Lamm (Drums and Vocals). Mike Mosca joined a few months later as the 2nd guitar player. 
So how did we get the name Axminster?  
When searching for a band name, which was taking forever...We actually found the words AXMINSTER on the label on the backside of an old carpet.  
We were soundproofing our rehearsal space and our bass player's dad worked for a carpet distribution company and gave us a bunch of carpet pieces that we hung up on the walls to deaden the sound.  
The name sounded cool at the time, hey we were Teenagers! - and a little "rugged" (sorry for the pun). 
We didn't know it was a town in England, or big carpet manufacturer but found out many years later, that it was... no internet and no computers back in the day!!  For those of you who knew us back then, and are old enough to remember...we "axed" the "Molly" out of the name shortly thereafter.  
Thanks to the Internet, you can see Axminster is a beautiful place with gorgeous rolling hills in the southern part of the UK about 35 miles south of London.  
In 2022, the Mayor of the town of Axminster invited us to come play their annual Yardy Party outdoor festival which is held each summer, it is certainly on the Axminster bucket list.  
Anyway… 
Benny Fiorentino, joined the band at the end of 1984 and took over lead guitar duties and Danny Callan took over for brother Jeff on Bass in early 1985. 
Teenage Livin', Rock and Roll Infection, Only A Stranger and Hangin' on ta Sixteen were all singles that got played on local radio and all 4 songs reached #1 on WBCN, Boston's 50,000-watt Powerhouse radio station.
The band slugged its way around the region's clubs, sharing stages with the likes of Metallica, Extreme, Twisted Sister, Lita Ford, Molly Hatchet, Ten Years After, Foghat and many others. 
After showcasing for major labels and grinding out gigs all over the region, the band parted ways in 1986, for every reason that bands break up! You can check out our videos from "Yesteryear" and listen to our past by checking out the CD "RETRO-FITS" right here on our site. 
After an extended break, the millennium version of AXMINSTER kick started the engine again. With the line-up of Steve Sera, Mike Lamm, Danny Callan and Benny Fiorentino, we released an EP of new music under the band name KTD, just to see if anybody was still listening!
We played some gigs, and recorded other material, but life kept interrupting. 
After a pit stop or two, the band got back together during the 2020 "Pandemic" and started working on songs for a new EP. Drummer Mike Lamm came down with Lung Cancer and was unable to participate in the recording and after a long battle he sadly passed away from the disease in March 2023. 
We picked up Xanon (pronounced Shannon) Xicay on drums and recorded the EP "TIGHTROPE" which hit the streets and the internet in February 2022. 
In this new digital age of music, we've made new fans from all over the world, re-connected with fans from back in the day, got some good press and play out of the EP "Tightrope" and people seem to dig the retro twist on our new our hard rock songs. 
In October of 2023, we released our new 4-song EP called Bada Boom. Just like the saying, "Bada Bing-Bada Boom" the new songs skip over the details and get right to the point. It's Hard Rock with a little bit of swagger and a lot of tongue in cheek bravado. Happy Metal! 
Armed with a new disc, acclamation, and a battle-scared scrapbook, AXMINSTER is still playing honest rock n' roll, still having fun, and we they don't let yesterday chew up too much of today.