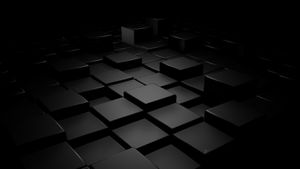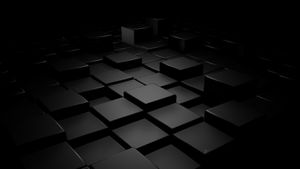 If Benny could snap his fingers, and instantly be transported to a random point in humanity's timeline, he would travel to 1954 Wallington, England and sing in the choir with a then 10-year old Jeff Beck.
He would take his Strat and Marshall Amp with him…just in case. 
Benny plays just about anything with 6-strings on it. He has an affinity for vintage pedals,  very loud amplifiers and red wine.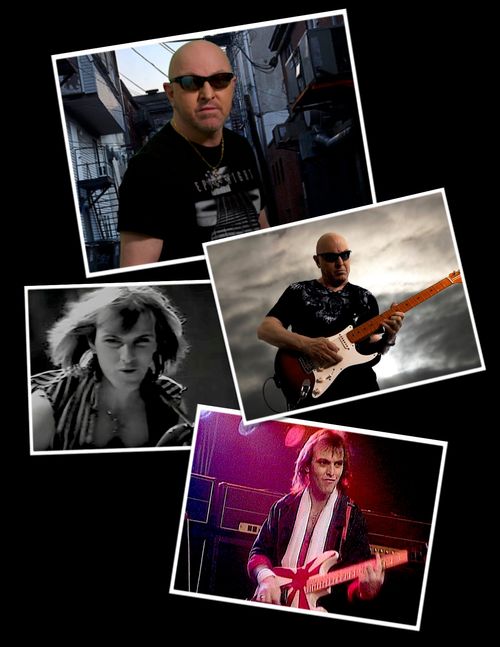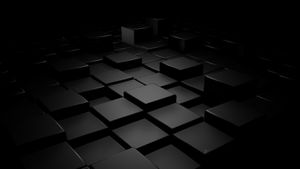 Steve wonders how the world would be different if zeppelins had caught on and became the dominant form of air travel.
Will wonders never cease? 
He has a penchant for wrestling with misbehaving Les Paul 's, "tube only" Marshall and Orange amps and Cabo Wabo Tequila.
"Without labor, nothing prospers" - Sophocles.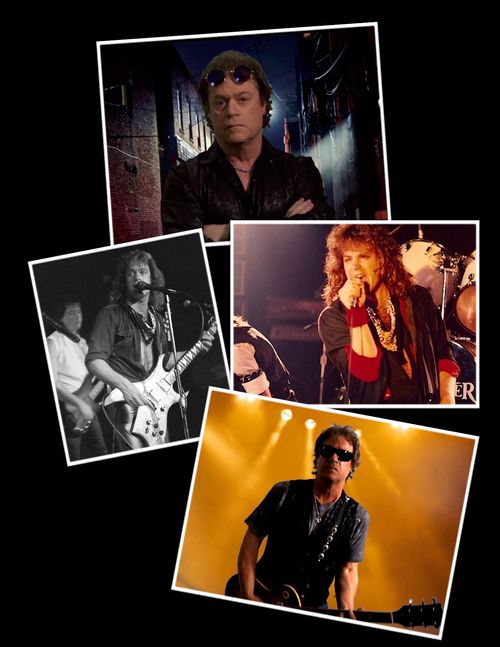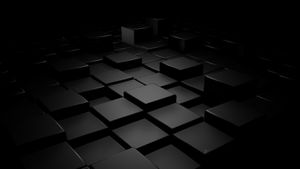 Danny could live in the cartoon world of Wile E. Coyote. Although the coyote couldn't manage to outsmart the Road Runner, he did find a way to cheat death.
In over 341 instances, the coyote survived while trying to capture the Road Runner.
Wile E. Coyote has nothing on Danny.
Danny's been known to try and squeeze notes out of  all kinds of musical instruments and his go-to set-up is a Fender Precision Bass and Gallien-Krueger Amp.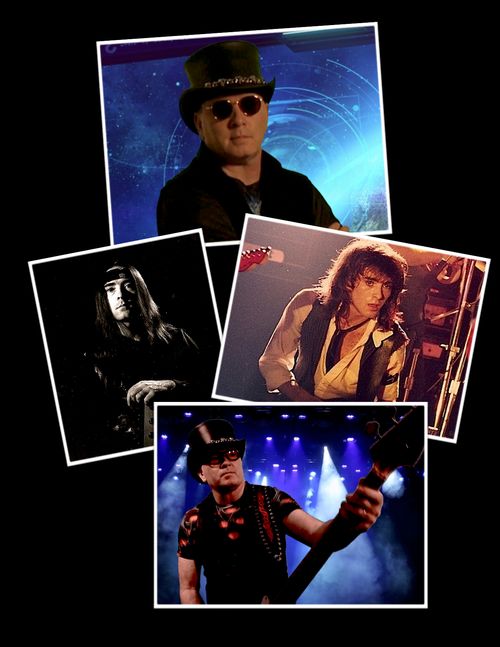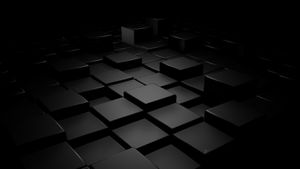 Xanon Xicay jumped into the hot seat and took over drum duties for the recording of   TIGHTROPE.
Needless to say, he fits like a glove.
We're convinced that the "kid" was born with TWO X's in his name because his sound is TWICE as big.
Xanon is all about the groove and he looks as good as he plays...
Timing is everything.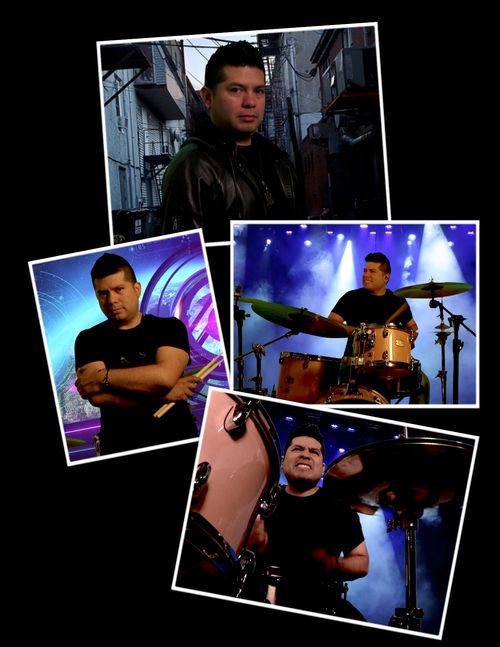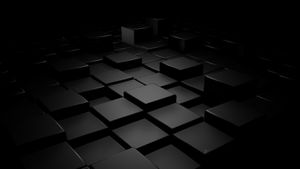 Past Members
Mike Lamm: Drums & Vocals
                   1983-1986      2000-2020 
               Mike Mosca: Guitars, Vocals
                               1983-1986
                         Jeff Callan: Bass
                              1983-1985