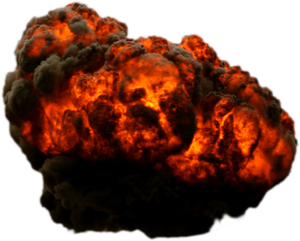 Axminster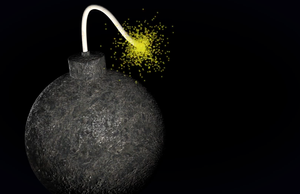 On the mean streets of Buenos Aires Argentina, guitarist Benny Fiorentino took his first bullet when he was 8-years old. Getting shot- literally- in the street only pissed him off. He and his family moved from America "South" to the equally tough triple-deckers of Brighton, Massachusetts when he was 10. 
Benny traded in his foot skills with a soccer ball for the upper extremities used for fondling a guitar and he was off and shredding. Influenced by everyone from The Beatles to Led Zeppelin, it was the wizardry of Jeff Beck that caught his ear and he did his best to emulate. Armed with a Strat and Marshall Amp, he ripped through the Boston Club scene with bands, jammed with Joe Perry and Brad Whitford of Aerosmith and became Axminster's riff master in the fall of 1984.  He's been on our most wanted list every since. 
From the Whammy Bar to the Wine Bar, Benny stirs up rock cocktails with his elixir inducing collection of vintage and new guitars and amplifiers. Nicknamed "The Doctor" because he has little "patience"… loud, rude, rock is his Mr. Hyde.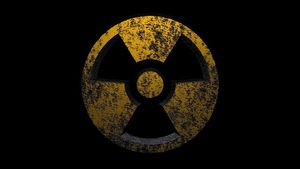 Rock and roll is like a heavy bag; to make it swing, lead singer/ guitarist Steve Sera has to hit it hard. A "physical singer" with a true-grit-voice, he's always moving at full throttle while belting out barbed wire lyrics, with a little piss and vinegar and lot of comedic bravado. 
Born and bred in the suburbs of Boston, Massachusetts, the slapstick comedy of the "TV band" The Monkees and the bombastic Led Zeppelin II drove him towards playing rock n' roll, but it was an Aerosmith concert during the 74' Get Your Wings tour that shoved him to start a band. 
Steve started writing songs on a Harmony Rocket guitar when he was 13 and formed his first original band 2 years later. He cut his teeth playing in the Boston club scene, and continues riding with Axminster on the "Tailgate to Heaven" cause' it keeps music fun. "Playing rock n' roll is still the best way to vent and fantasize without apology".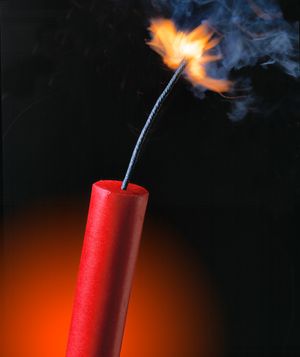 With a love for dangerous power tools, chains, whips and a propensity for splitting rocks with a sledgehammer, Danny Callan loves to play the bass. An unabashed "low rider" it's the notes that dwell in the cellar and crack the foundation that spark his fuse.  He plays loud… And he binds Axminster's rhythm section like Velcro. 
"Digger" as he is affectionately known because he use to "dig graves" for a living, grew up in the suburbs of Boston and was the youngest of four brothers; so fighting his way out of the corner is in his DNA.
The walls of his house are plastered with musical instruments of every variety and if he can squeeze a sound out of it…. Danny will play it.  
His go to set-up is a 5-string Fender Precision bass and Gallien-Krueger amp. 
He's Axminster's "secret weapon". With daredevil flash, he punishes the low end with a dog-eat-dog style that matches his underdog wit.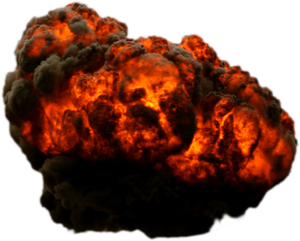 Xanon (pronounced "Shannon") Xicay has the timing of an Atomic Clock. 
He was born to play the drums, heck… he lives in the pocket! … He knows that dancing should always lead to sex and if it doesn't…one should take dancing lessons.
From Rock to Fusion and swinging all the "salsa" you can eat and beat in between, Xannon hails from Maracaibo, Venezuela.
His infectious smile, locked in grooves and unique attack beating the traps glues the band's hard rock backbeat.
We're convinced he was given two X's in his name cause' everything he hits sounds twice as big.
Timing is everything.